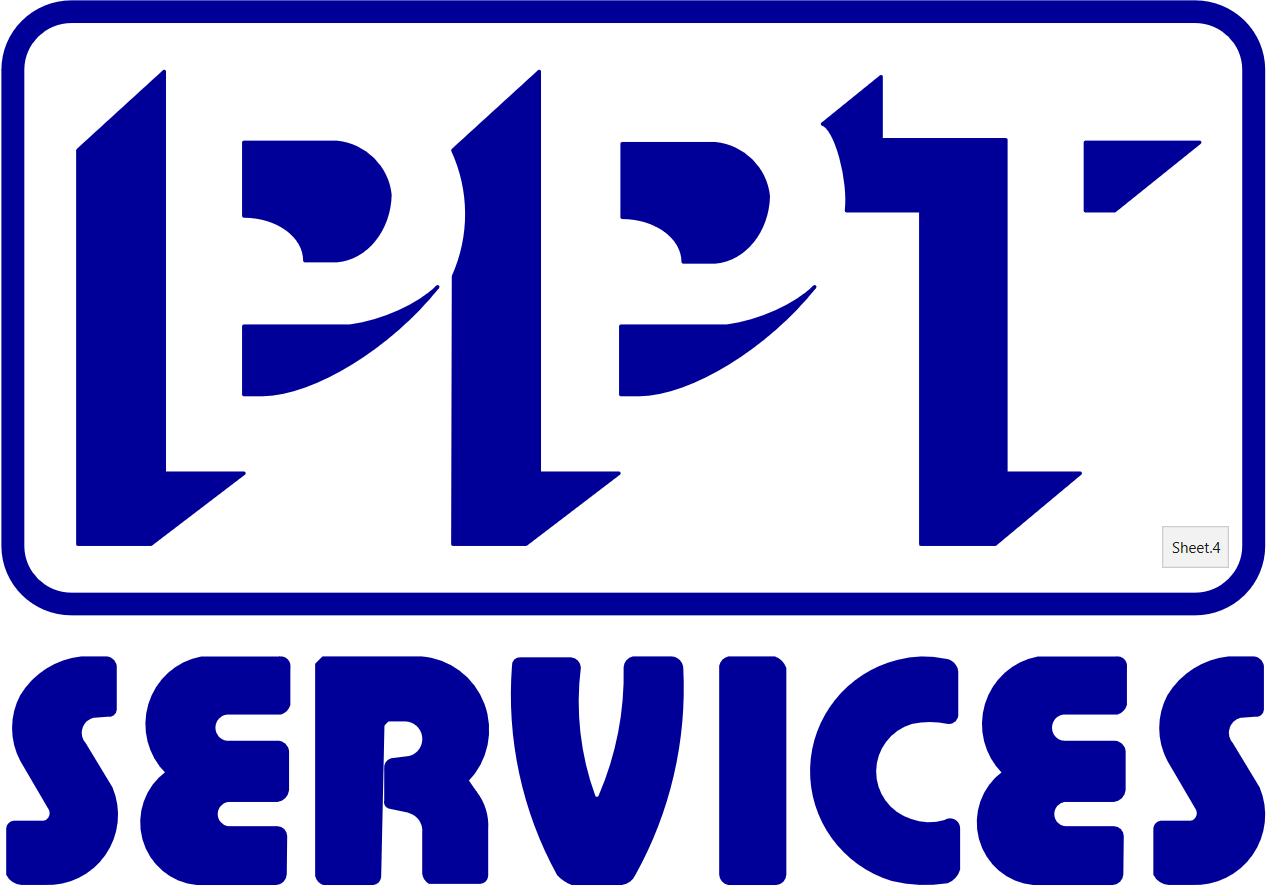 PPT Services specialise in the sales and service of high quality Pressure Washers and other Cleaning Equipment for the Commercial and Industrial Sectors. 
PPT sell, service and repair Domestic & Commercial Equipment by Kärcher, and selected alternative brands.  We repair and service machines from Kärcher, Alto, Nilfisk, Edge, MAC International, Stihl, Comet, Dirt Driver, Demon, Wap, Kew and Eagle amongst other makes.  
Our engineers service machines in our workshops in Bodmin and on-site at customer's premises and pride ourselves on our high level of service and rapid response. 
95% First time fix rate on all call outs.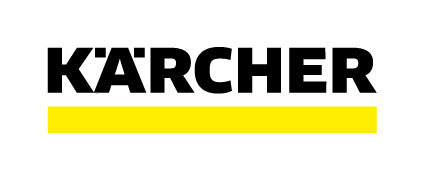 Kärcher Authorised Dealer
PPT Services sell and service equipment by Kärcher a global leader in cleaning technology.
Kärcher offers a vast array of innovative Pressure Washers and Floor Care equipment for every environment.
PPT are an authorised Kärcher Servicing Dealer and were the first Kärcher Premier Dealer in the UK to supply, install and maintain a Kärcher HDC Multi-Pump Static High Pressure Multi-Point Wash System.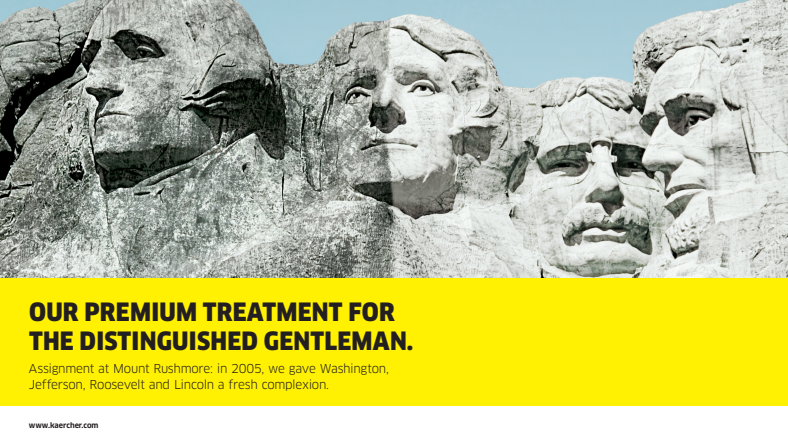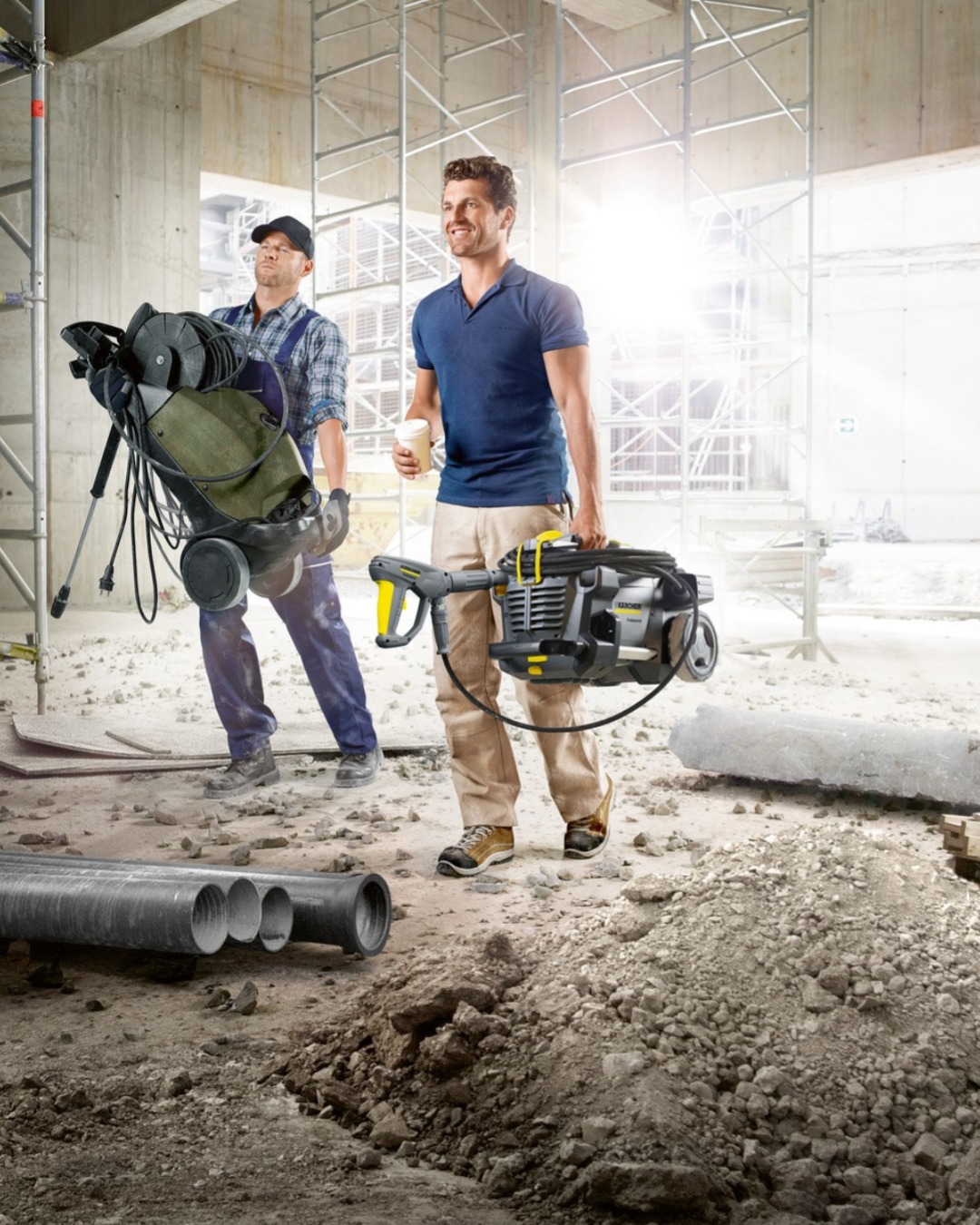 Pressure Washers
Pressure Washer Powerful and yet light enough for on the move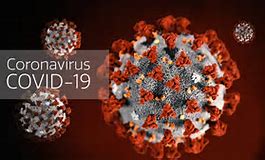 Kärcher steam cleaners combat the coronavirus
The laboratory test Enveloped viruses such as the coronavirus SARS-CoV-2 can be neutralised with high temperatures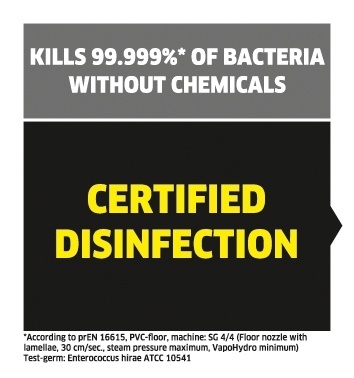 Steam & Cleaners
Steam Cleaners:remove up to 99.999% of enveloped viruses
There are many tools available to help with those cleaning tasks. The right machine can save you hundreds of man hours…….