PPT Services supply a wide range of high performance cleaning detergents as used in our own car washes.  We supply: – 
TFR, Wax & Rinse plus Alloy Cleaner: – All your Car cleaning detergents.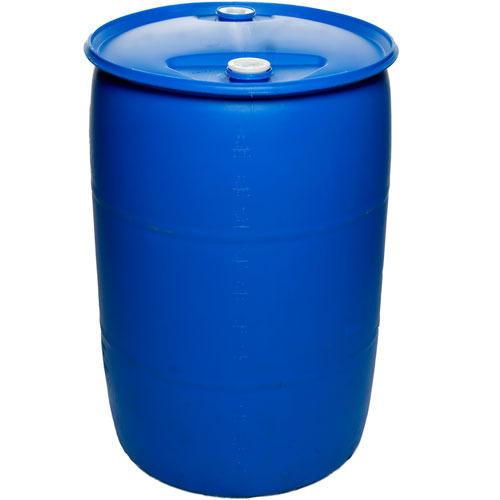 Snowstorm TFR maxi mousse is the best all round chemical for foaminess and effectiveness. It is completely safe for use on ceramic coated cars. Helping to remove ingrained dirt from the surface of your vehicle. We have created a pre wash that is as easy as spray on, wash off and done. Allowing you to lift nearly all the dirt and grime on your vehicles surface. Supplied in 5 & 25 litre drums. From £16.20 + VAT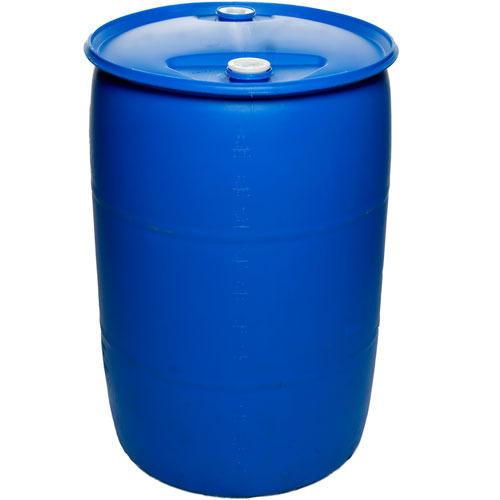 Contracted Traffic Film Remover a highly effective detergent specially formulated for vehicle washing, supplied in 5 & 20 litre drums. From :- £12.50 + VAT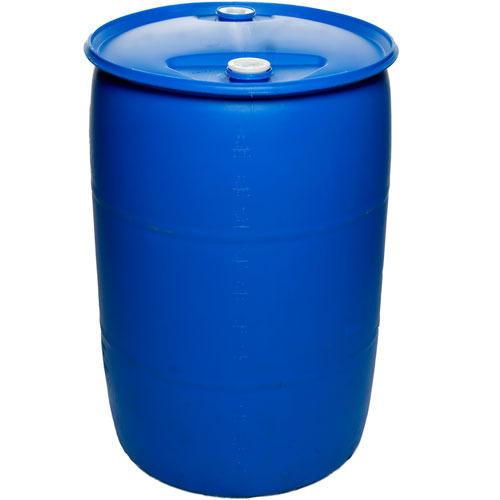 Traffic Film Remover Ready mixed a highly effective detergent specially formulated for vehicle washing, supplied in 20 litre drums £15.44 + VAT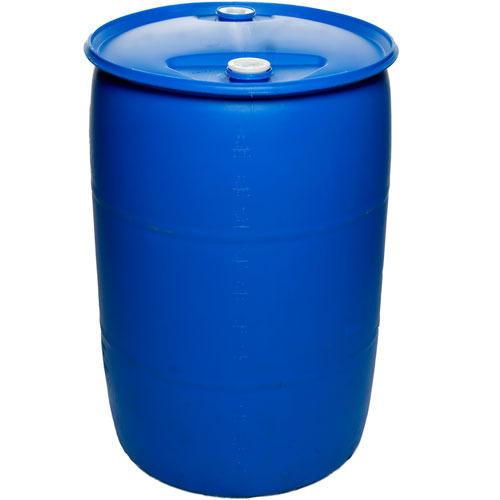 Wax rinse, a combination rinse aid and wax formulated for use in pressure wash system, supplied in 5 and 25 litre drums. From £23.50 + VAT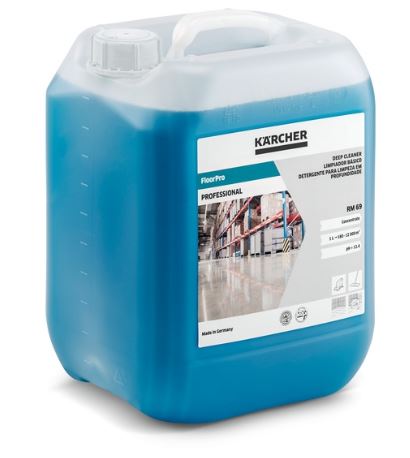 Karcher Floor Deep Cleaner RM 69 ASF Powerful cleaner, effortlessly removes stubborn oil, grease, soot and mineral soiling from floors and industrial floors. Price £ 45.63 + vat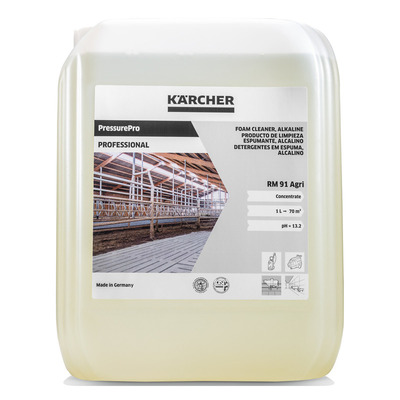 RM 91 AGRI Foam Cleaner Alkaline The foam cleaner has excellent grease-dissolving properties and effortlessly removes organic material such as animal waste and dirt. Ideal for cleaning poultry, pig and cattle sheds as well as milking parlours. Price £44.00 + vat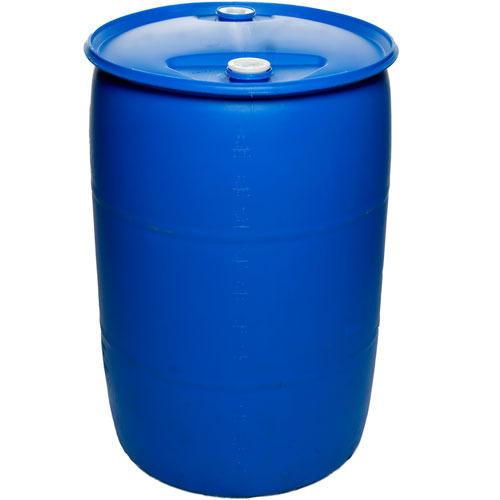 Starclene F5 All purpose Biocidal Hard Surface  Cleaner. A effective biocidal hard surface cleaner, delivering degreasing and sanitising action, where powerful cleaning is required. Recommended for sanitising and cleaning in the food and drink industry. (supplied in 25 litre drums only) £44.21 + VAT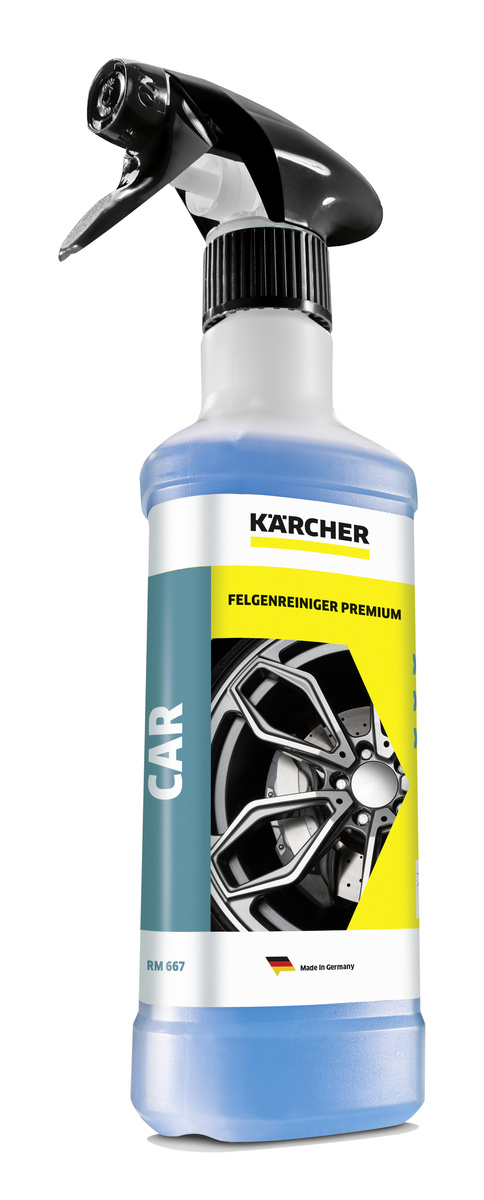 Karcher RM 667 500ml Rim Cleaner The Kärcher wheel cleaner gel gently removes brake dust, winter grit and other road dirt from all types of steel, light metal and alloy wheel rims. The clever colour change indicates when the cleaner can be rinsed off. This wheel cleaning gel is easy to apply thanks to the effective gel formula. Price £7.90 + vat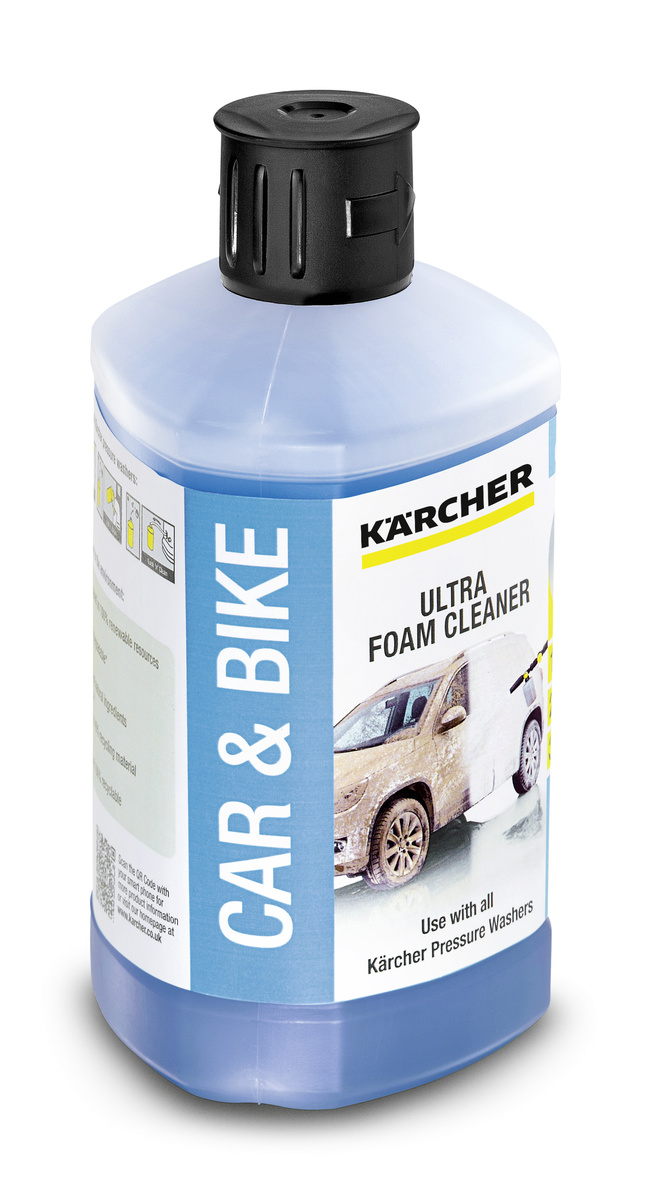 Karcher 3 -1 foamer Car & Bike. Extra Foam Booster for powerful, adhering and extremely effective foam. Removes dirt typically found on vehicles such as dirt from the street, dust, remains of leaves or organic deposits etc. Ideal for cleaning vehicles, motorcycles, caravans, and boats. For use with Kärcher foam nozzles. Tensides biodegradable in accordance with OECD. NTA free. Ready to use cleaning agent (RTU). Fast and efficient cleaning in combination with a Kärcher high-pressure cleaner and a Kärcher foam nozzle. £7.49 + VAT
We also are registered dealers in controlled oils and supply Kerosene 28 second, light fuel oil for use in burners of hot water pressure washers (supplied in 25 litre drums).