Cold water pressure washer designed for long run times.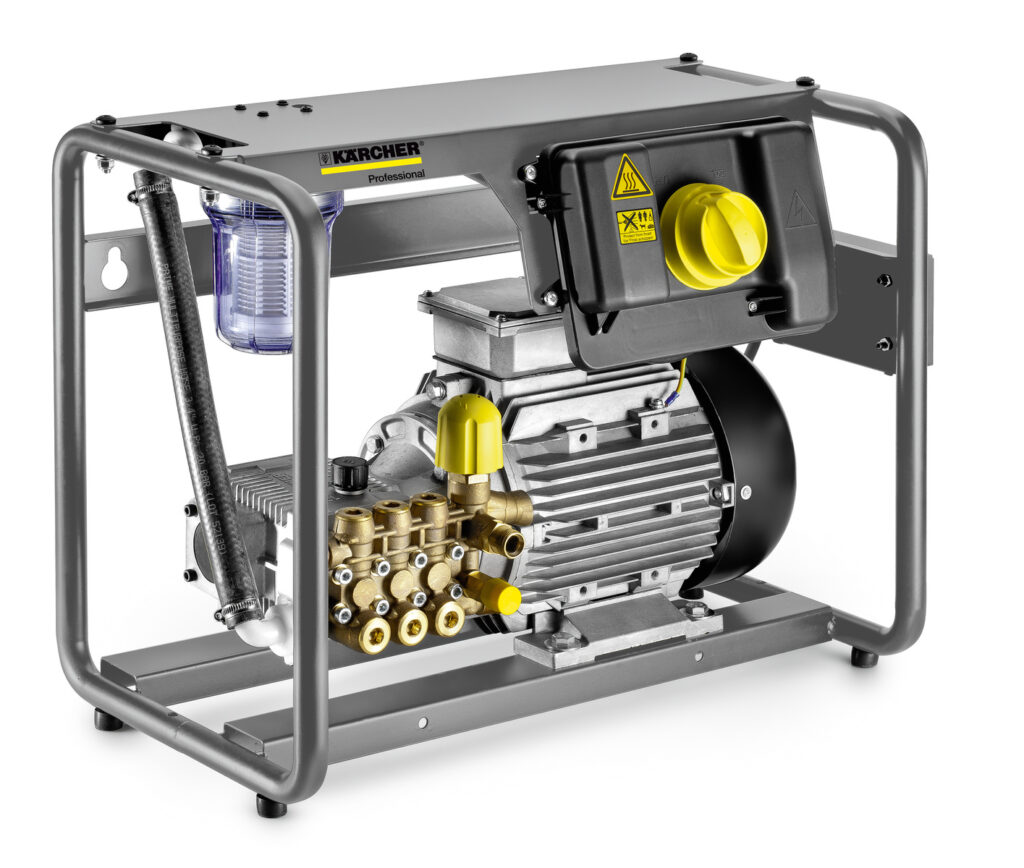 Price £850.00 + VAT – £1050.00 incl. VAT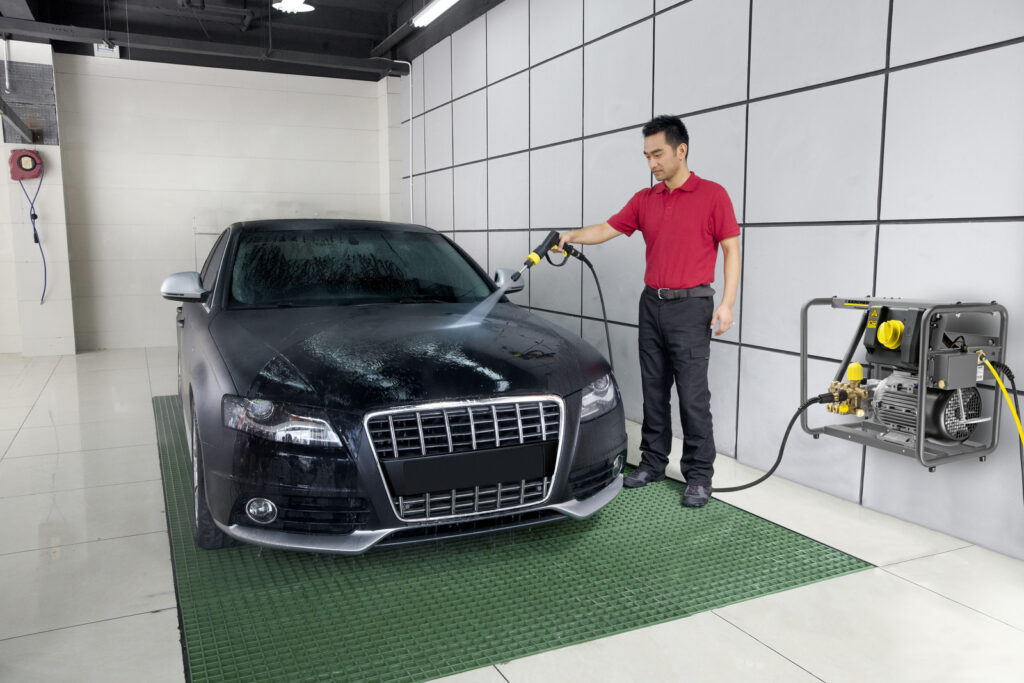 The HD 7/16-4 Cage Classic is a robust, easy to operate pressure washer. The machine is designed for long operational periods in harsh conditions performing reliably during various cleaning tasks.
The large water filter protects the powerful crankshaft pump. Mechanical toggle switch combines energy saving together with ease of use and protects the gun from being damaged.
The robust cage frame provides machine protection and allows the unit to be wall or floor mounted.
Applications: –
Vehicle cleaning, Workshop cleaning, cleaning outdoor areas, Service station cleaning, & Swimming pool cleaning
Technical specifications
Current type                                    3 / 400 / 50 Ph / V / Hz
Flow Rate                                          400 – 700 l/h
Operating pressure                        70 – 160 / 7 – 16 bar / MPa
Power rating                                    4.3 kW
Weight (with accessories)             61.4 kg
Dimensions (L × W × H)                 625 x 500 x 360 mm