Kärcher's HDS Middle Class Hot Water Pressure Washers reach very high levels of performance, reliability and economy.
The HDS middle class range provide our customers with the innovative features such as on-board diagnostics, toughness, cleaning power, and low running costs they demand. With water flow of up to 700 litres per hour, and up to 100 bar pressure, the 7/10 is a great all-round machine with superb performance for daily and deep cleaning jobs.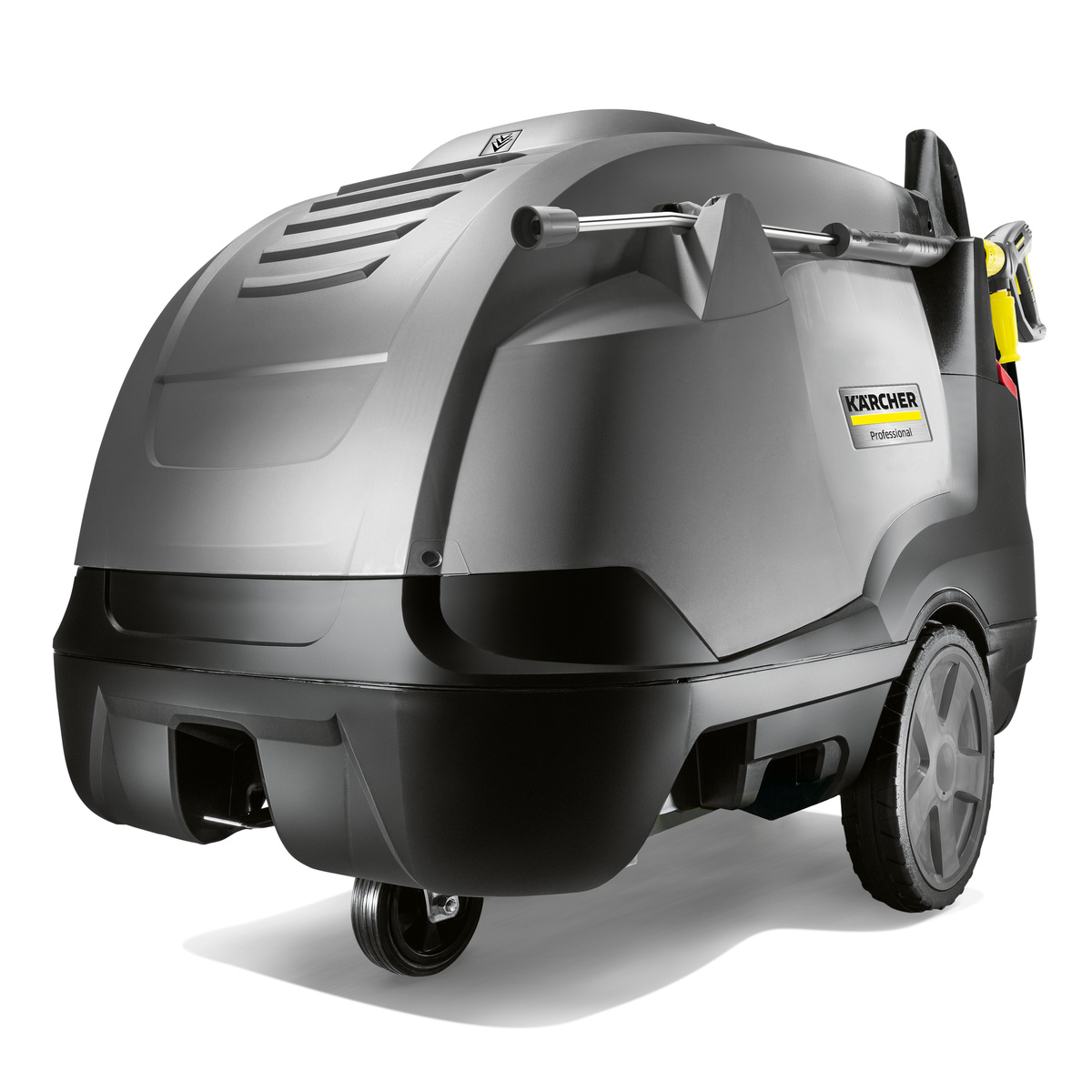 Price £3225.00 + VAT – £3870.00 incl VAT
Specification
30-100 Bar
6 – 12 Litres per minute (350-700 litres per hour)
Max Temperature 80-155C
Integrated fuel and detergent tank
4-pole, air-cooled electric motor with long-life bearings and a 3-piston axial pump with ceramic pistons.