Karcher KM 85/50 W BP LM Batteries
Due to the compact design, the battery-operated on-site scrubber is very agile and also achieves the widest-angled inner surfaces. Thanks to the eco! Efficiency level, water / energy consumption and noise can be significantly reduced. The machine is available in both a brush and disc head variant with various working widths (75cm – 90 cm working width).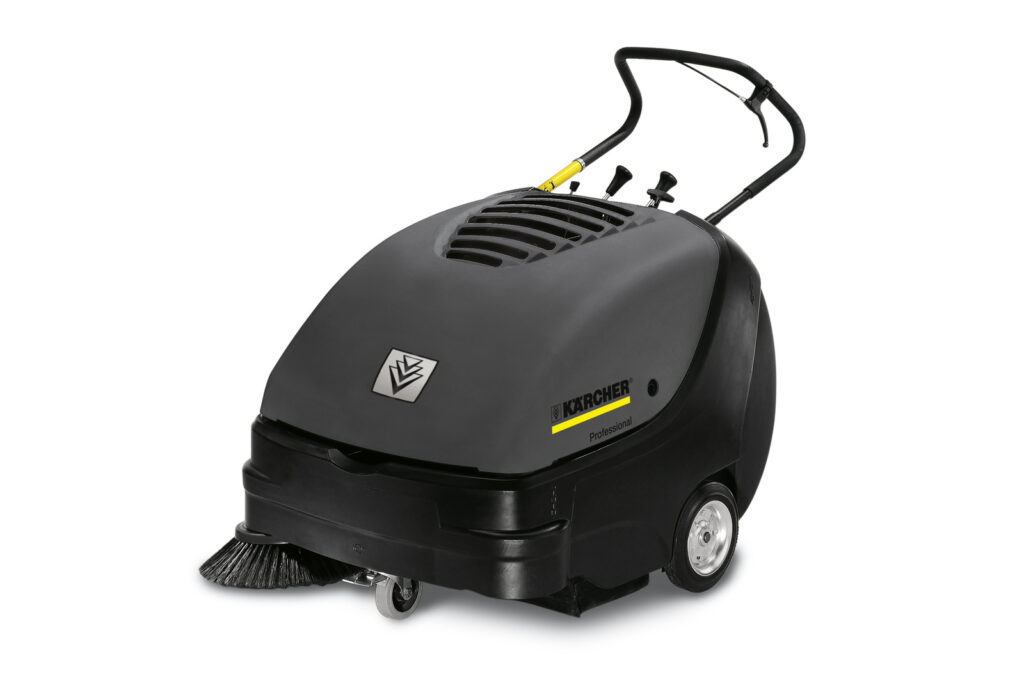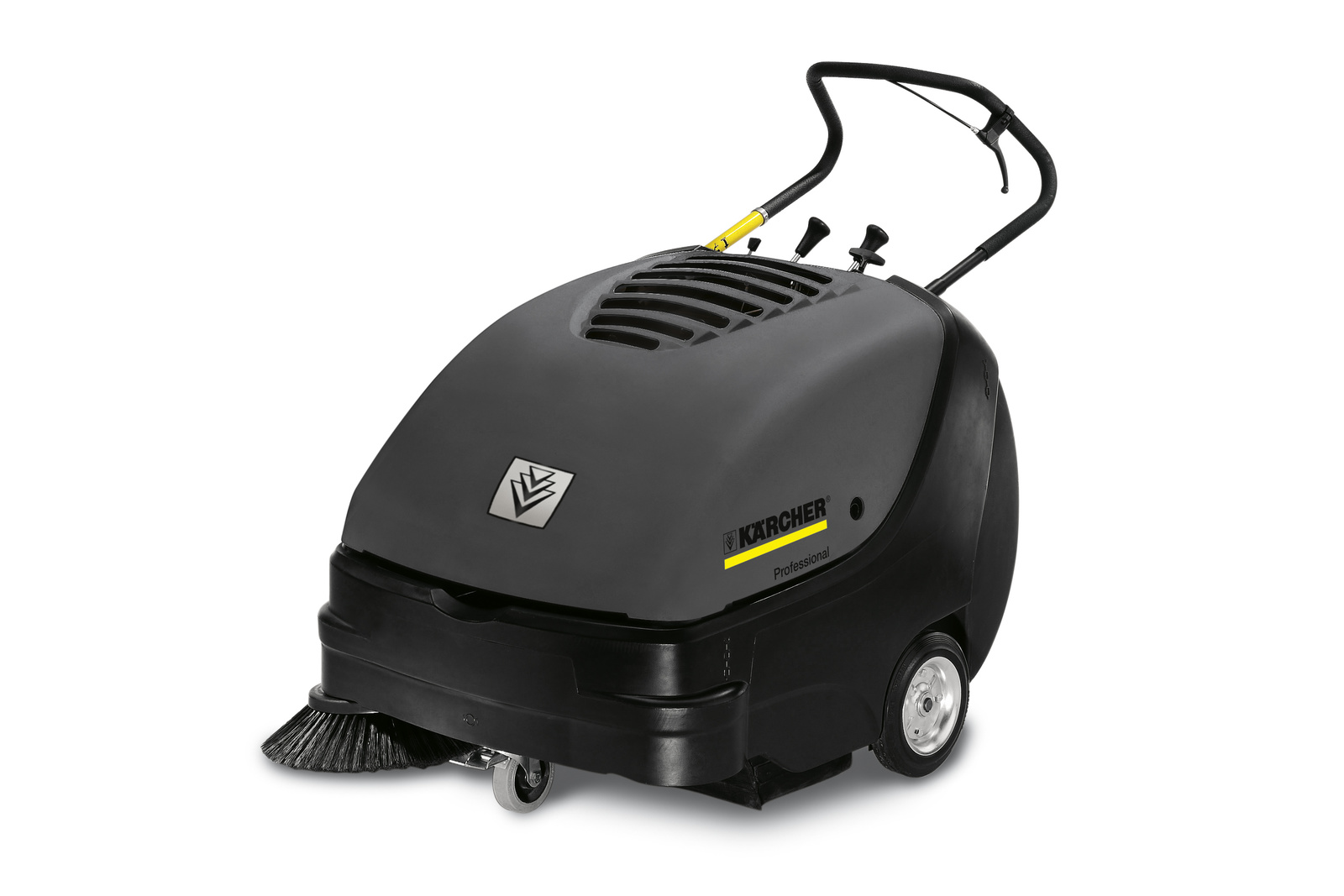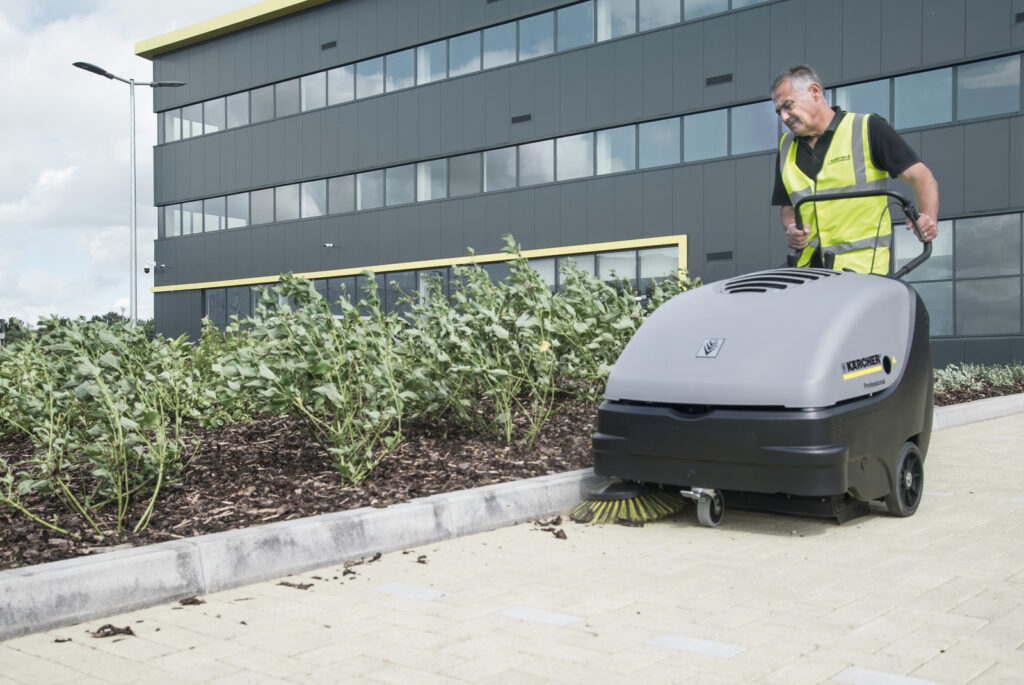 Additional Information
The battery-powered KM 85/50 walk-behind sweeper offers very high productivity and is ideal for sweeping and dust removal from indoor or outdoor areas.
Equipped with traction drive, and a 50 litre mobile waste container complete with a dust separator, this unit is ideal for contract cleaners, agriculture, trade and craft for regular sweeping of areas of 300sqm or more.
Machine is available in a range of different configurations.