Clear your garden paths, patios and driveways up to five times faster with the Kärcher S 650 sweeper. With two side-brushes, this outdoor push sweeper is ideal for fast and thorough cleaning.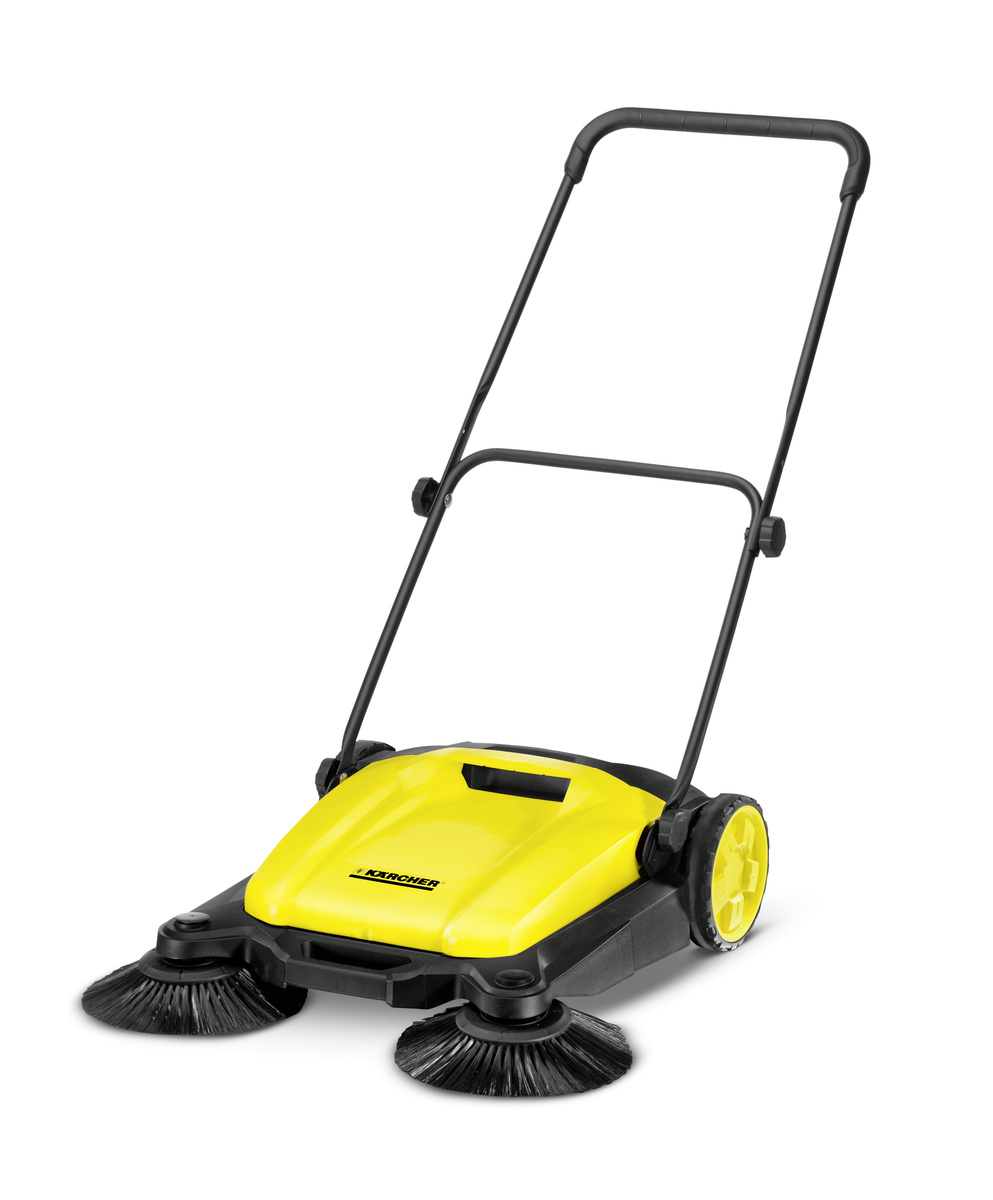 Additional Information
Clean up to 1,800 square meters in an hour, and up to five times faster than with a conventional broom. From cleaning pavement, roads and courtyards right up to the edges has never been easier.
The Kärcher S 650 has a 16-litre on-board waste container, making for easy and efficient cleaning even in windy weather.
Two side broom spins in conjunction with the push mechanism of the sweeper, making it easy to clear debris up against walls or curbs.
Price £104.15 + VAT – £124.98 incl. VAT